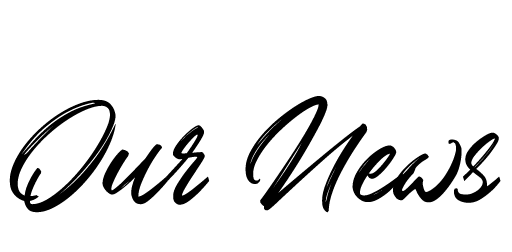 Patronage to "Take-A-Break Community Space" at Hong Kong Federation of Women's Centre by Executive Committee
23 Nov 2022
"Take-A-Break Community Space" (CTFCF funded project) aims to support carers and relieve their stress, while also working to promote employment of grassroots women.
Chairman Mr. Peter Cheng and Governor Mr. Patrick Tsang of Chow Tai Fook Charity Foundation paid a visit to the "Take-A-Break Community Space" at Hong Kong Federation of Women's Centre to learn more about the demand for after school care services.

This section carried other news and insights related to the philanthropic sector. The link will redirect you to an external site.