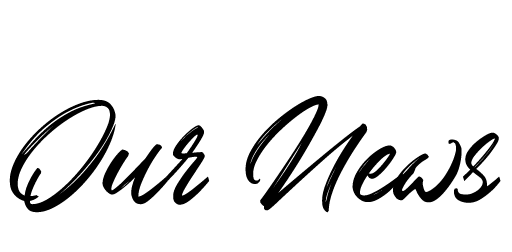 The Foundation supported Light Be to revitalise an abandoned former textile factory into affordable homes for the impoverished households
05 Oct 2016
(From left) Governor Ms. Leonie Ki Man-Fung, HKSAR Chief Secretary for Administration Mrs. Carrie Lam Cheng Yuet-Ngor and Light Be Chairman Mr. Laurence Li
Photo / Video Courtesy:
Light Be
The content is available in Chinese only. Please refer to the Chinese version for details.
Synopsis:
In 2016, Chow Tai Fook Charity Foundation donated a total of HK$22 million to launch the first-ever Empowerment Housing in Hong Kong with Light Be, a social enterprise that focuses on promoting social housing, to revitalize the staff quarters of an abandoned former textile factory in Sham Tseng into an affordable home for the grassroots families. The "Sham Tseng Light Housing" targeted families and empowers them to regain upward mobility and establish a positive life style.

This section carried other news and insights related to the philanthropic sector. The link will redirect you to an external site.