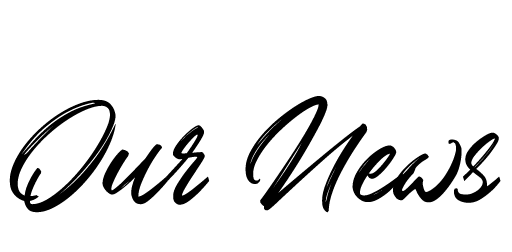 Psychiatric Medical Subsidy and Community Support Project promotes the collaboration between Healthcare, Community and Business
23 May 2017
The content is available in Chinese only. Please refer to the Chinese version for details.
Synopsis:
Psychiatric Medical Subsidy and Community Support Project press announcement was held on 23 May 2017. The Foundation subsidised the New Life Psychiatric Rehabilitation Association since 2016 to provide early treatment and appropriate support for people with financial needs but suffering from mental distress.

This section carried other news and insights related to the philanthropic sector. The link will redirect you to an external site.