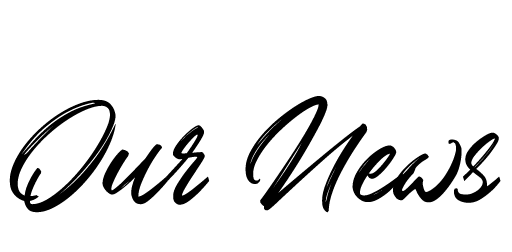 Cheng Kar-Shing : Charity helps striking a balance in society
01 Dec 2014
The content is available in Chinese only. Please refer to the Chinese version for details.
Synopsis:
The "Community and Charity" interviewed Mr. Peter Cheng, Chairman of Chow Tai Fook Charity Foundation (the Foundation) who discussed the family's philanthropic works trace a long tradition of giving back to society back to 1977.  He shared the Foundation's mission and how he made philanthropy as his lifelong career.

This section carried other news and insights related to the philanthropic sector. The link will redirect you to an external site.