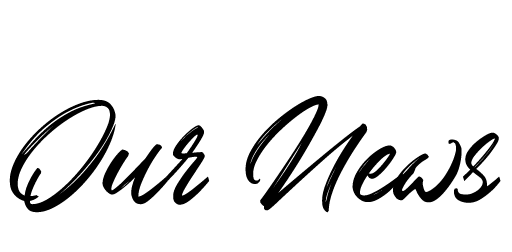 Youth New World's 5th Anniversary
28 Dec 2018
Diversified free programmes and extra-curricular activities help youth to enhance their self-confidence.
Diversified free programmes and extracurricular activities help young people to broaden their horizons.
Mr. Patrick Tsang On-Yip, Governor of the Foundation delivered welcome remarks at the event.
Mock examinations were organised to prepare students for examinations and improve their chances of further study.
The content is available in Chinese only. Please refer to the Chinese version for details.
Synopsis:
Established in 2013, the Youth New World Community Centre in Kwun Tong provided free academic counseling, career guidance, leadership training, etc. to deprived students. It aims to help youth in the district to increase their upward mobility.  Another centre was established in Chai Wan in 2017.  The centres have supported 25,000 youths since its establishment five years ago.

This section carried other news and insights related to the philanthropic sector. The link will redirect you to an external site.