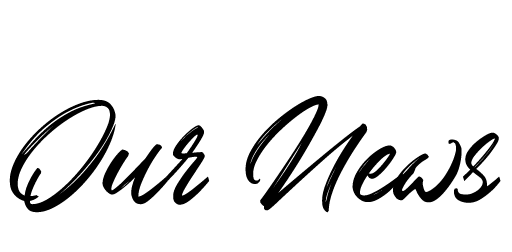 Chow Tai Fook Charity Foundation and The WEMP Foundation form strategic alliance
19 Dec 2022
On a shared charitable cause to support mental health among underserved children and parents in Hong Kong. Chow Tai Fook Charity Foundation announced a strategic alliance with The WEMP Foundation. The alliance will realise the true power of synergy by leveraging the experience, resources and strengths of both organisations in education and mental health promotion.
Peter Cheng, Chairman of Chow Tai Fook Charity Foundation, said, "WEMP and Chow Tai Fook Charity Foundation share a common goal and philosophy, as we both support the mental health of children and parents. By establishing a long-term partnership for a shared cause, we create synergy!" Mr Peter Cheng hopes that our alliance with WEMP foundation will mobilises additional resources and strengths from different sectors to develop innovative and diversified approaches for children and families to rebuild their lives especially.
Adrian Cheng, founder of The WEMP Foundation, said, "With the support from our Philanthropic Partner, Chow Tai Fook Charity Foundation, we plan to develop targeted, high-level support focused on healthy grieving for children and parents."

This section carried other news and insights related to the philanthropic sector. The link will redirect you to an external site.