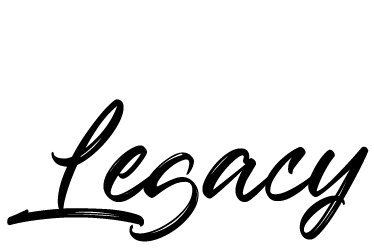 The Cheng family's ancestral home in Lunjiao of Shunde District, Guangdong Province in mainland China.
Poverty is not terrible but one needs to have high aspirations, striving for changes to attain the goal and even extend a helping hand to others.
⸺ Dr. Cheng Yu-Tung
Our Founder believed that poverty is not terrible. As long as you keep to your lofty ambitions, you will be able to reverse your destiny, and even become a helper as sometimes what people need is a chance.
Philanthropic aspirations
Dr. Cheng Yu-Tung's philanthropic works emanate from the genuine commitment to the local communities over the long-term.
Dr. Cheng set an example to his family and their extended families on how to live a meaningful life by turning gratitude into generosity, sharing their resources with the needy and caring for others.
Charitable Legacy
To keep the philanthropic flame burning while enabling the family's vision to be passed on to the future generations, Dr. Cheng Yu-Tung and his family established their private family foundations in Hong Kong and mainland China in 2012 and 2015 respectively.
Our Founder's charitable spirit as well as the Lion Rock spirit of mutual support will be inherited from generation to generation. The Cheng family and their extended families even bring the concept of "giving back to the society" to another new level.
A lasting legacy of giving
Our story of philanthropy began in 1977. Learn more about how our Founder Dr. Cheng Yu-Tung left a legacy and made an impact by words and examples, as well as the development of the Foundation and our achievements through the years.