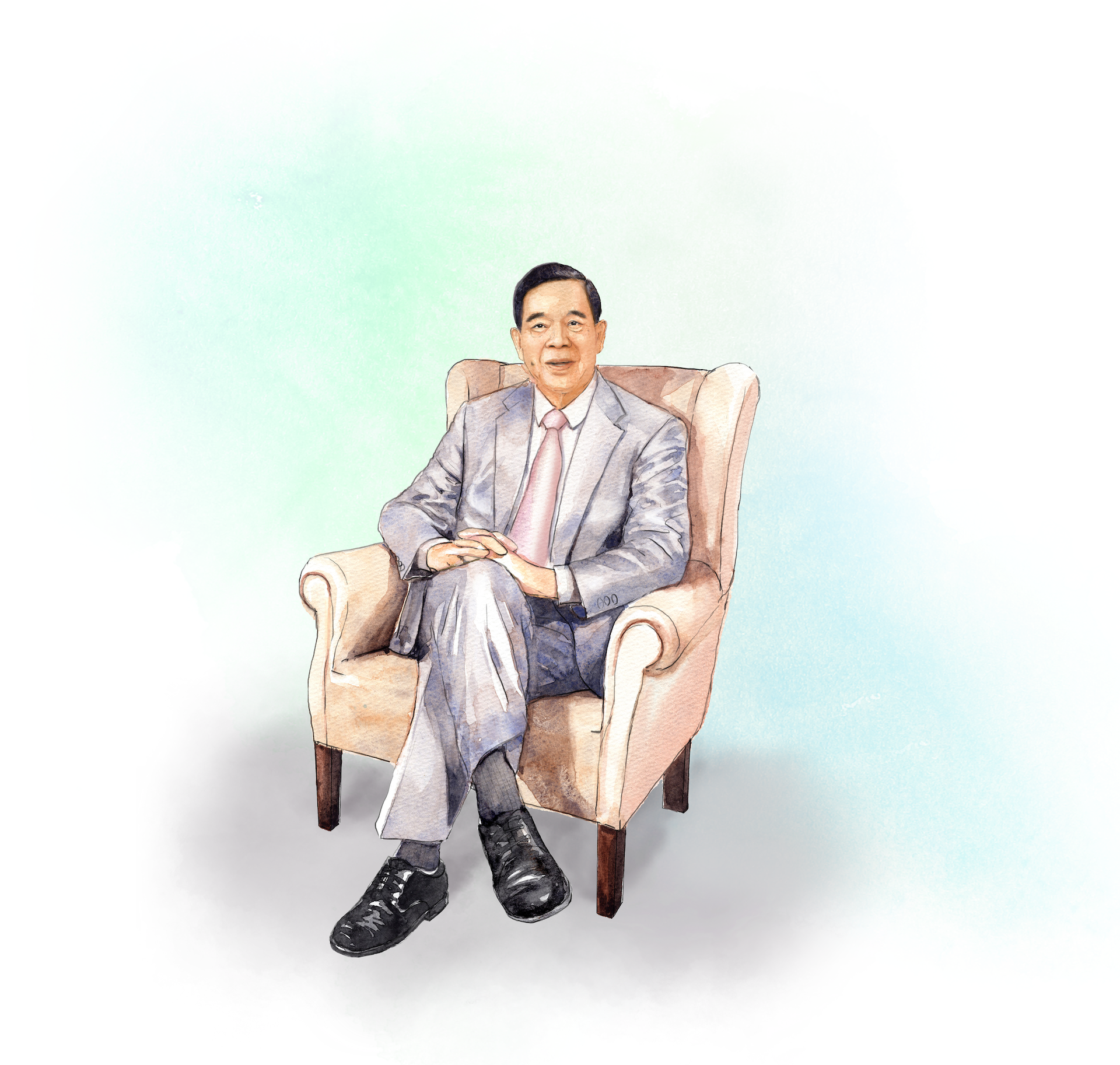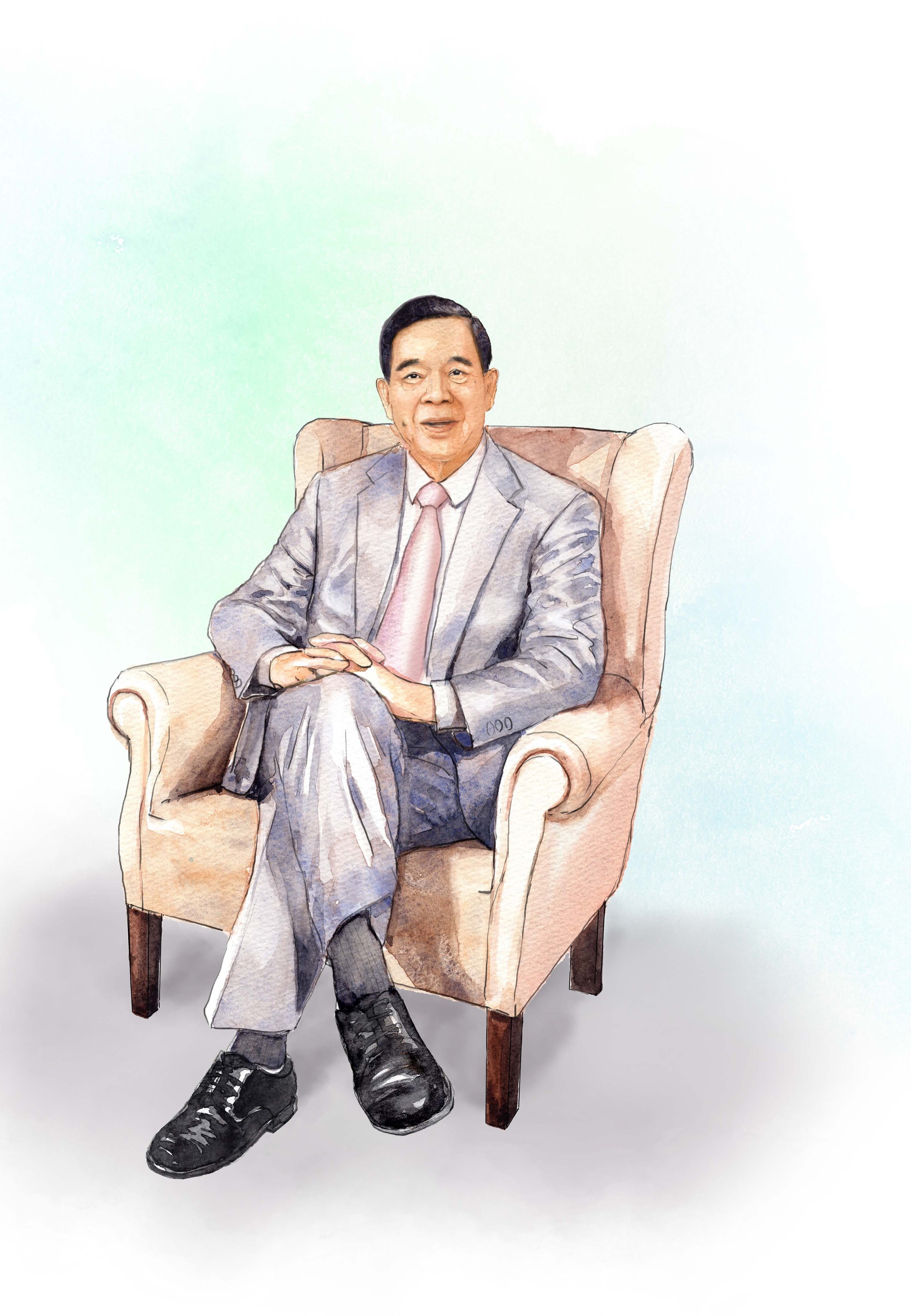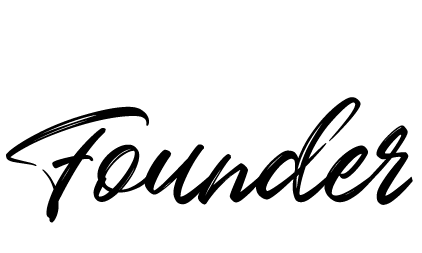 Dr. Cheng Yu-Tung
The Life Trajectory
Dato' Dr. Cheng Yu-Tung was born in Shunde District, Guangdong Province in mainland China in 1925.  Like many other Hong Kong people of his generation, he fled the mainland to escape war at a young age of 13. He got his start as an apprentice at the original Chow Tai Fook gold jewellery store in Macau, which was owned by his father's close friend Mr. Chow Chi-Yuen. In 1943, he was promoted to the rank of manager and tasked with overseeing day-to-day operations. In the same year, he married Ms. Chow Tsui-Ying, the daughter of Mr. Chow Chi-Yuen.
In 1945, Dr. Cheng Yu-Tung came to Hong Kong and worked in a Chow Tai Fook branch. He took charge of the jewellery business in 1956. The business thrived with Hong Kong's post-war economic boom. Especially after Dr. Cheng Yu-Tung pioneered the guarantee of 999.9 gold purity, which was later adopted as the industry standard, Chow Tai Fook became a leader in the jewellery industry, with its business prospering with each passing day.
In the 1950s, Dr. Cheng Yu-Tung began investing in the real estate market. New World Development Company Limited was founded in 1970 to venture into property development in Hong Kong.
Love for Hometown
Although Dr. Cheng Yu-Tung left his hometown at a young age, he remained deeply attached to his roots and devoted his life to serving the country. He invested heavily in mainland China at the beginning of the country's reform and opening-up to enhance the economic development. Moreover, New World Development initiated long-term investment in the mainland China property market since the 1980s, with active involvement in major infrastructure development projects. In 1984, the Group made a substantial investment in developing the Hong Kong Convention and Exhibition Centre to demonstrate its absolute confidence and unswerving support for a smooth transition of Hong Kong's return to Chinese sovereignty.
Highly regarded as a pragmatic and diligent entrepreneur with unrivalled acumen, foresight and diplomatic savviness,  Dr. Cheng Yu-Tung also earned a great reputation for his sincerity and broad-mindedness in treating people, as well as his tact in forging close ties with heavyweights in Hong Kong and beyond.
Abide by your words and be true to your promises; be hard working and cautious; be grateful for all our blessings and never forget our roots; don't abandon your sense of morality and justice in pursuit of self-interest. All of these truths should be viewed as a complete set, and no single principle should ever be ignored

⸺ motto of Dr. Cheng Yu-Tung
Philanthropic Legacy for Next Generation
A well-respected philanthropist, Dr. Cheng Yu-Tung always put his heart into the community's needs, especially education and healthcare. He started making charitable contribution in 1977.  In 1980, he formalised his charity work by setting up the Cheng Yu Tung Foundation and years afterwards, he and his family established the Chow Tai Fook Charity Foundation (the Foundation) in Hong Kong in 2012. The Foundation actively engages in charitable giving and fosters a culture of philanthropy while helping the underprivileged to fulfill their potential and serve one another. 
A Lifetime of Giving
Over the years, Dr. Cheng Yu-Tung was dedicated to contributing to the betterment of society, sparing no effort in supporting charitable or worthwhile causes, including but not limited to education, community services and healthcare improvement across Hong Kong, Macau, Shunde and other cities in the mainland as well as other parts around the globe. Dr. Cheng Yu-Tung officially retired in 2012 and passed away in 2016 at the age of 91. His life is not only about an inspirational rags-to-riches story of a remarkable tycoon, but also how an authentic entrepreneur achieved legendary success with integrity and hard work.
Behind Philanthropy
The spirit of philanthropy installed by the Founder the late Dr. Cheng Yu-Tung is passed on from generation to generation. Nowadays, the private family foundation is chaired by Mr. Peter Cheng Kar-Shing and overseen by the Executive Committee. Learn more about our aspiration, mission and the people behind the Foundation.