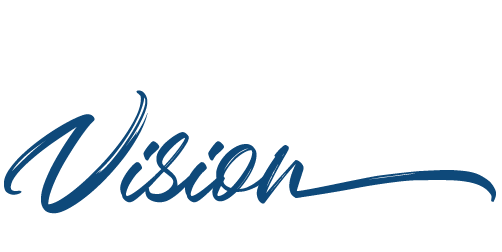 As a private family foundation, Chow Tai Fook Charity Foundation aspires to investing and building a better shared future for everyone through philanthropy.


When Light Be first prepared to kick start the Light Housing project, which is a rather innovative concept, there was not any government funding in support of the development of social housing. Since there was no track record of social innovation, we needed the support of private charitable foundations like the Chow Tai Fook Charity Foundation. They have played a very important role in social innovation projects especially because of their agile, flexible and pragmatic approach.
Mr. Ricky Yu
Founder and CEO
Light Be
Watch Video

Having participated the The Hong Kong Spinal Cord Injury Rehabilitation Centre Pilot Programme as the first participant, Mr. Lai Chi-Wai shared advice on the design and comfort utilising exoskeletons for rehabilitation training as a user, and supported the team to collect data for research and analysis to continuously enhance the rehabilitation programme.
I forgot how to stand up at the very beginning and was like a baby who needed to learn to walk and adapt again. Following a period of training, I could walk for half an hour with the assistance of the robotic exoskeleton. I have not only increased the amount of physical activity with the use of exoskeleton for greater health benefits, but also improved my balance control and blood circulation. When I put on the exoskeleton, my son was surprised to see how tall his father can be. Being able to face others at eye level has also boosted my social confidence.
Mr. Lai Chi-Wai
Renowned rock-climbing instructor and one of Hong Kong Ten Outstanding Young Persons in 2014
More

This section carried other news and insights related to the philanthropic sector. The link will redirect you to an external site.
21 May 2022
How leaders can accelerate the world's sustainable recovery
The 2020s started with the promise of "a decade of action" for people and planet. But over the past two years, our economies, workplaces and communities have been ravaged by a global pandemic and new shifts in our geopolitical realities.
Now is the time to recommit to joint action towards a more inclusive and sustainable world. Here are what six of them say are priorities for leadership at this important moment in time.
Source: World Economic Forum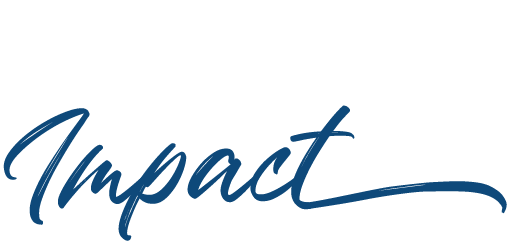 HK$
700,000,000
+
Number of projects funded
Number of person-times benefitted
Behind Philanthropy
The spirit of philanthropy installed by the Founder the late Dr. Cheng Yu-Tung is passed on from generation to generation. Nowadays, the private family foundation is chaired by Mr. Peter Cheng Kar-Shing and overseen by the Executive Committee. Learn more about our aspiration, mission and the people behind the Foundation.